Please call our free 24/7 enquiry line to speak to a member of our team:
0800 755 5535
Direct access barristers
Welcome to Clerksroom Direct. We provide direct access to expert barristers, who offer the best advice or representation in court on the difficult legal problems you may be facing – whether something that affects you personally or in your business.
Clerkrsoom Direct makes choosing a barrister stress-free. Your barrister will help you resolve your legal issue more quickly, more efficiently and often at a lower cost than a solicitor, due to lower overheads.
Just some of the areas we cover:
Finding a barrister through Clerksroom Direct is completely free. However, please bear in mind that this does not mean that free advice is available through Clerksroom Direct. Once you accept a quote, payment is made via our online card payment system and the barrister is then committed to the fee and timescale you have agreed.
If you have any questions, feel free to call our expert team. Once agreed between you and the barrister, a client care letter setting out the fees, timescale and terms on which the service is offered will be sent.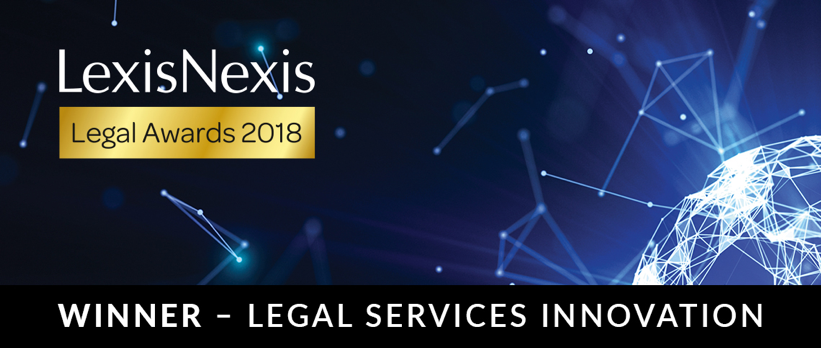 How Clerksroom Direct can help you
Fewer overheads mean lower costs for you

You only pay a barrister for their time and expertise, rather than the costs of running a solicitor's office.

Honest, expert advice

All our barristers are experts in their chosen areas of law. You will always receive honest, professional advice.

Fixed fees, no surprises

You can set a budget for our barristers to work towards. That way, you don't have to worry about any hidden costs.

An extensive barrister network

Choose the best barrister for your case from our huge network of barristers covering all areas of law.