Divorce and financial settlement barristers
Call now on 0800 755 5535
We will help you find the perfect Divorce and Financial Settlement barrister for your case
Get the legal help you require quickly
Save money on your legal fees
Over 1000 specialist barristers
Divorce and Matrimonial
The specialist direct access divorce and matrimonial barristers that we work with at Clerksroom Direct deal with all aspects of matrimonial law and have specialist knowledge of the different courts, judges and tribunals that they appear before.
They appreciate the sensitivity and importance attached to divorce and matrimonial disputes and have extensive experience of helping direct access clients through what can be a stressful and emotionally challenging process. 0800456456
---
Clerksroom Direct is the best place for members of the public to quickly find and instruct barrister's online, supported by our dedicated helpline.
Our aim is to provide you with as much information as possible to help you make an informed choice. Obtaining a quote from a barrister is completely free. You only pay for the service if you decide to instruct the barrister directly.
---
How our process works
Use our simple online platform to tell us about your case or call us and talk with one of our knowledgeable and friendly advisors.
Our clerks will discuss your requirement and obtain all the details they need to find the right barrister to help you.
Provides expert legal opinion and advice.
Represents you in court, at a mediation or arbitration.
Use our straightforward online card payment platform.
If you get stuck, call our friendly helpline to make your payment.
Meet your barrister in person, over the phone or via zoom – whatever works best for you.
Receive specialist advice on your case or get representation as required.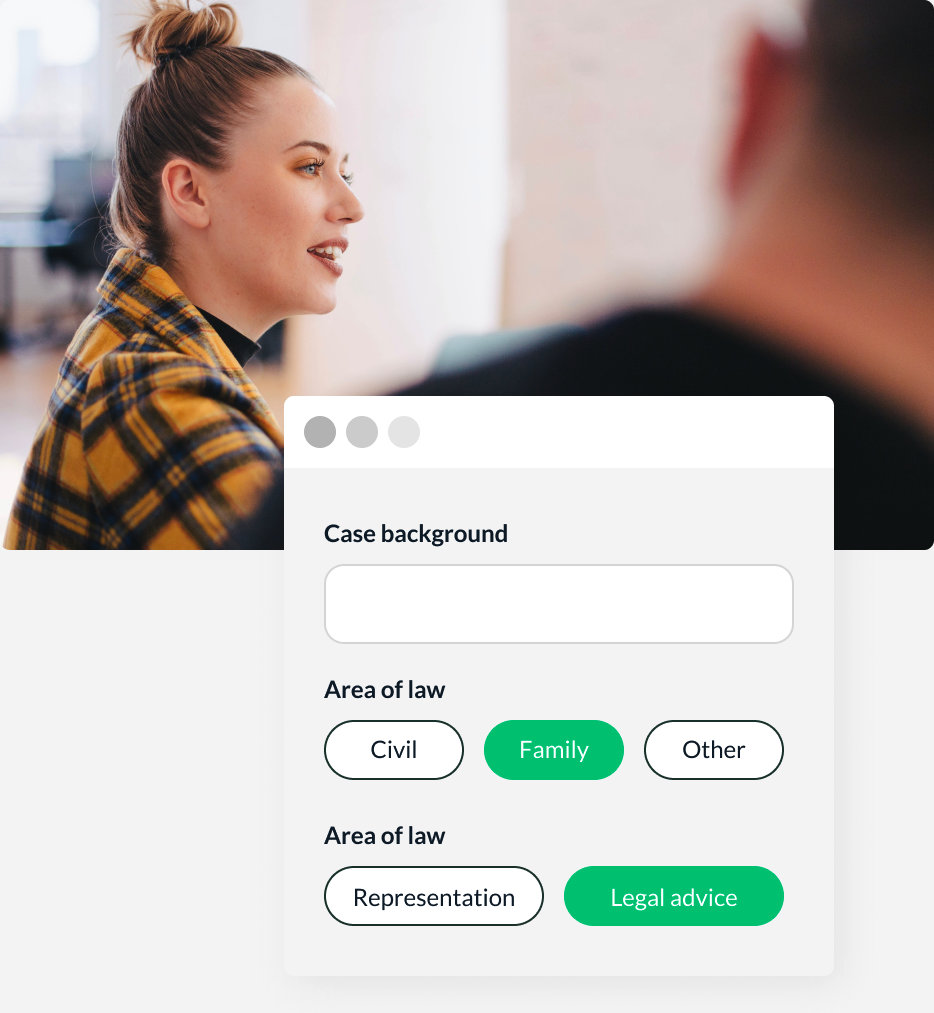 ---
Why choose Clerksroom Direct?
Honest, professional advice
You can directly instruct a Divorce and financial settlement barrister who is suitable for your case.
You'll receive honest, expert advice based on the strengths or weaknesses of your case.
Fast and effective legal assistance
Cutting out third parties is a quicker and cheaper way to communicate directly with a barrister.
Once instructed, you will be able to contact your barrister by phone, email, Zoom, or another agreed method.
A fixed fee, without any surprises
Set your budget, and our barristers will work to a fixed fee, making things easy for you.
You won't be charged for each phone call, and you won't need to worry about hidden costs.



---
Our expert team
Our friendly team of public access clerks are experts in getting to the details of your case, and finding the right barrister to represent you quickly, efficently and within your budget.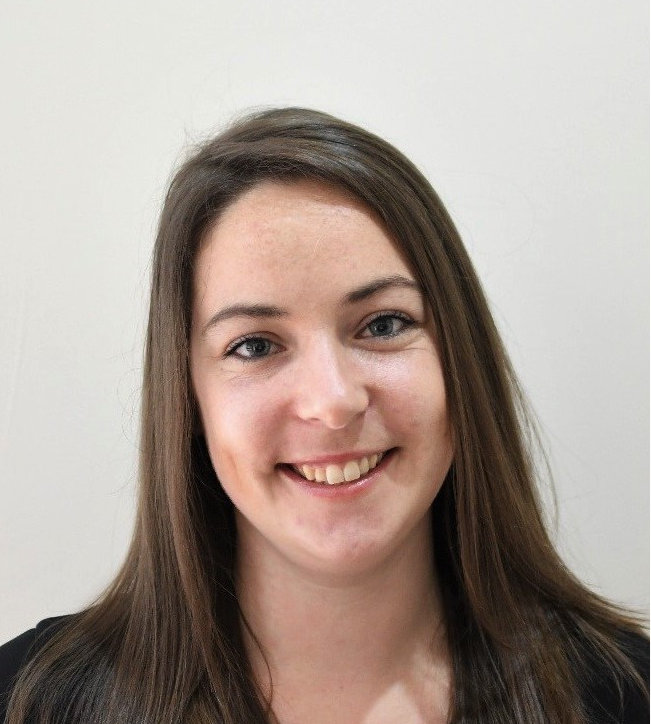 Stassi Jennings
Public Access Clerk
Sam Morgan
Public Access Senior Clerk
Adam Murray
Public Access Clerk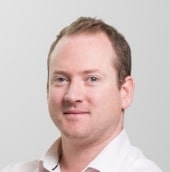 Rory Nunn
Deputy Manager
Charlie Samuel-Hill
Case Handler
---
We'll find you the right divorce and financial settlement barrister for your case
Call now on 0800 755 5535
Or tell us about your case and a member of our expert friendly team will call you back and discuss how we can help.
Go direct to save on solicitors' fees
We'll find the right barrister for you
1000+ barristers: all direct access specialists
Save up to 42% with fixed costs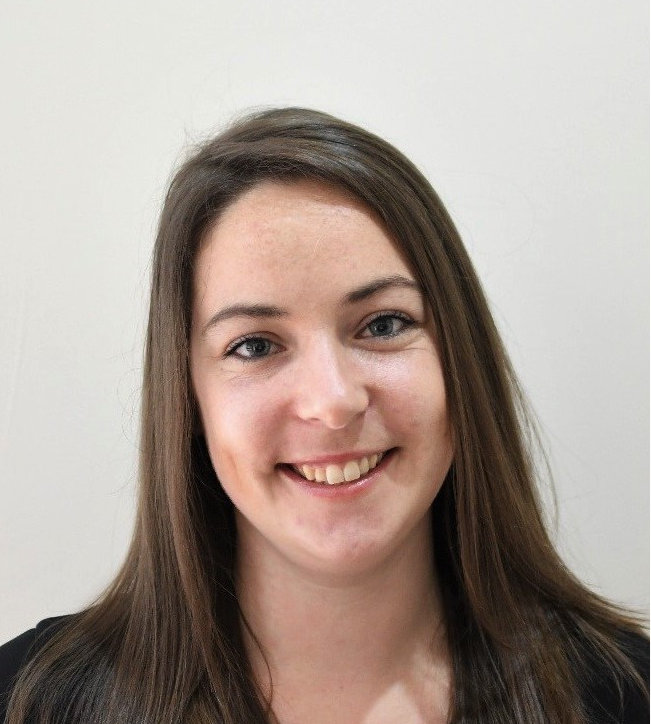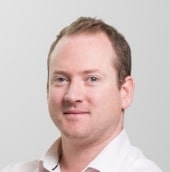 Arrange a callback
Leave your details and we will call you right back to discuss your case.
Why choose Clerksroom Direct?
Go direct to save on solicitors' fees
We'll find the right barrister for you
1000+ barristers: all direct access specialists
Save up to 42% with fixed costs