Find a Barrister
We will help you find the perfect barrister for your circumstances
Get the legal help you require quickly
Save money on your legal fees
Over 1000 specialist barristers
Find a Barrister
At Clerksroom Direct, you have access to over 1,000 expert barristers nationwide. Specialising in a variety of law areas, our barristers have in-depth knowledge of the different courts, judges and tribunals they appear before.
Most people aren't aware that they can go direct to a local barrister, or that it's often cheaper than going via a solicitor. You can save up to 42% on solicitors' fees by instructing a barrister through Clerksroom Direct.
Why use Clerksroom Direct?
Honest, professional advice
You can directly instruct a barrister who is an expert in all aspects of law. You'll receive honest, expert advice based on the strengths or weaknesses of your case.
Fast and effective legal assistance
Cutting out third parties means it is often quicker to communicate directly with a barrister. You can contact your barrister by phone, email, Skype or another agreed method.
A fixed fee, without any surprises
You can set a budget and our barristers will work to a fixed fee, making things easy for you. You won't be charged for each phone call or be surprised by hidden costs.
What our clients say about us
Ruth Clark
"I called Clerks Room Direct in February and two days later one of their barrister's Stephen David, was representing me in court. Stephen did an excellent job for me at very short notice. From my first phone call to Rory I felt that I was in safe hands."
Natalie Ryan
"The speed and quality of the service from Rory was astounding. I was recommended Anthony Cutler, an extremely qualified, competent expert to discuss my matter and advise me and had a telephone consultation within 24 hours."
How it works
Tell us about your situation

Use our easy to use online platform
Or call us and talk with one of our knowledgable and friendly advisors.

We will find you the perfect barrister that:

Has the perfect expertise tailored to your case
Is within your financial budget
And if required, is nearest your physical location

Choose how you work with your chosen barrister

Face to face
On the phone
Or in writing

Once your happy with your choice pay one simple fee

No solicitor fees
No hidden costs
One simple fee
Call FREE
0800 755 5535

to talk to our team now or
Our friendly expert team
Our friendly team of public access clerks are experts in getting to the details of your case, and finding the right barrister to represent you quickly, efficently and within your budget.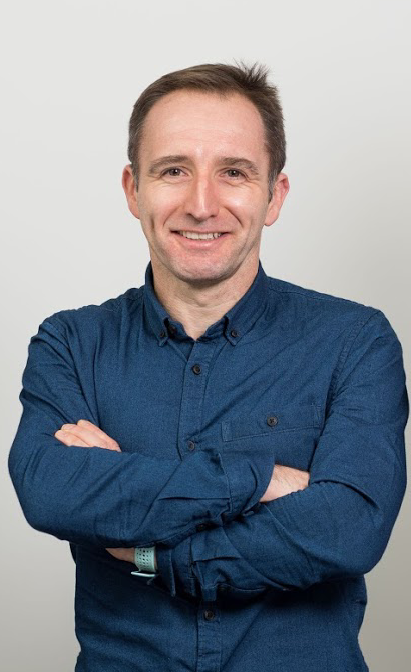 Sam Morgan
Public Access Clerk
Sam has been in the legal profession since 1992 and been dealing with public access since 2005. He has been with Clerksroom Direct since it's inception. Clients rely on his common sense, good humour and energy.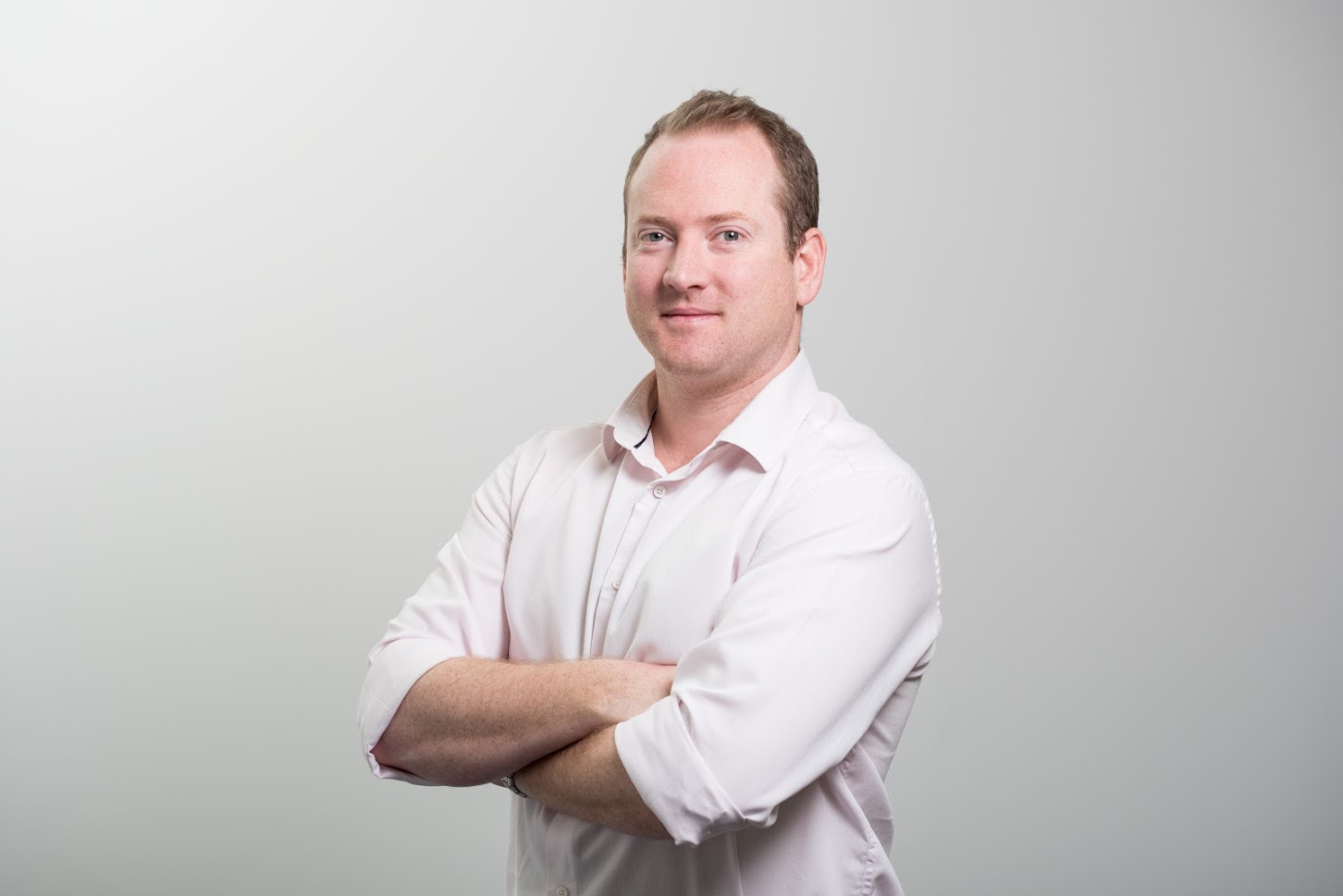 Rory Nunn
Public Access Clerk
Rory has specialised in working with direct access barristers and their clients since 2010. He is quick to understand clients' requirements and understands the importance of matching them to the right barrister in terms of expertise, character and cost.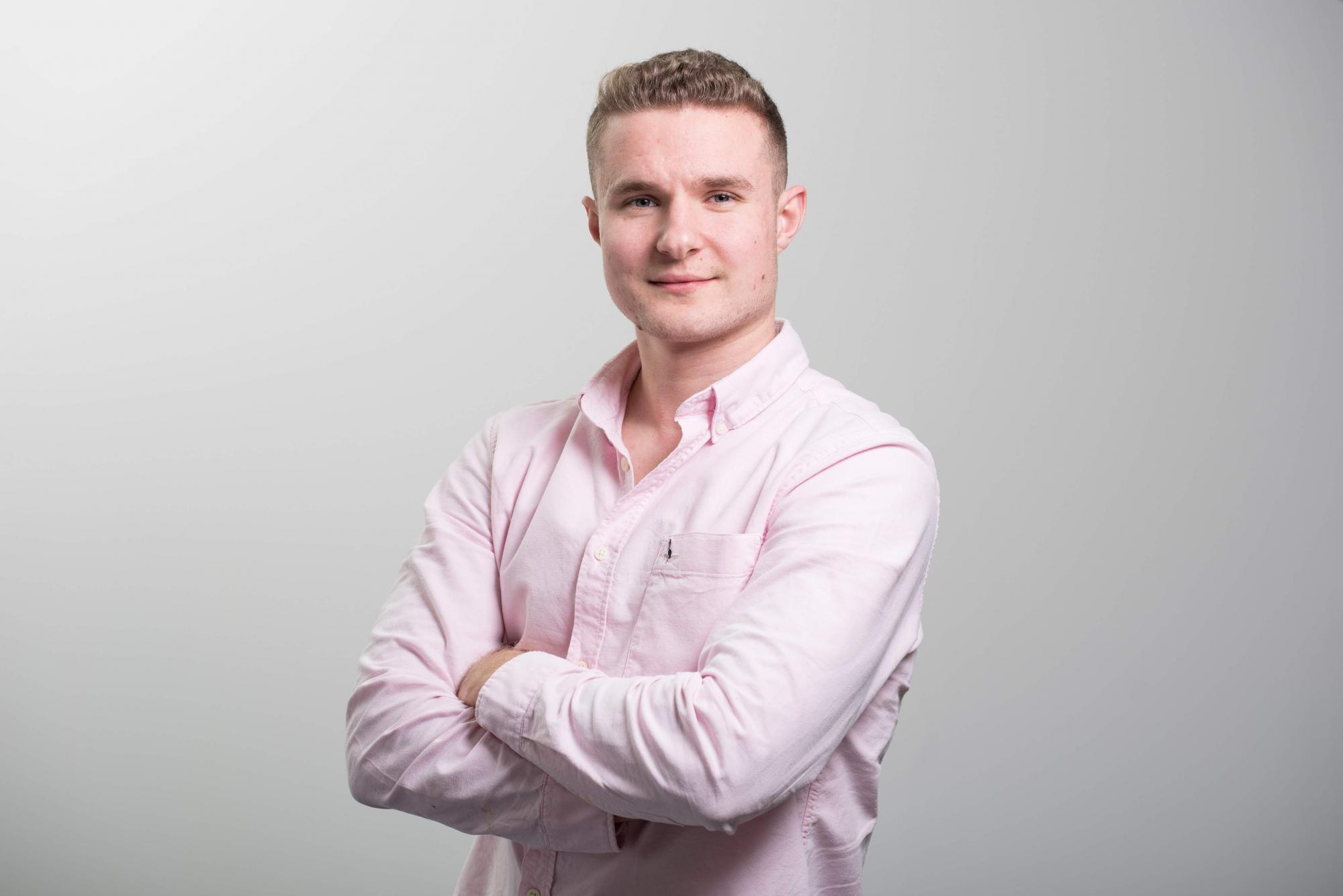 Jake Ward
Public Access Clerk
Jake is responsible for the finance and bookkeeping for all public access matters at Clerksroom Direct. On a personal note, Jake joined the Clerskroom Direct team after graduating with a first-class Economics degree from Cardiff. Jake enjoys anything on a social level and is an avid Arsenal fan.
A barrister can provide expert legal opinion and advice, draft legal documents, attend court as your advocate and represent you at a mediation or arbitration. Barristers are experts in the law and provide a high level of skill when advocacy is required to present your case to a Court or Tribunal. Most barristers do not conduct litigation but, if required, we are able to provide some who are now approved to do so by the Bar Standards Board. We can advise who is best placed to help you once we have reviewed your enquiry.
Legal aid can help pay for legal advice, family mediation or representation in court or at a tribunal. You'll be asked general questions about your legal problem and your financial situation.
All information submitted to the Clerksroom Direct portal is confidential and highly secure. You will receive an automated email response to your enquiry asking you to verify your email address. Once confirmed, you will have a secure link to the portal and only you and your chosen barrister will have access to the information provided. Your details will never be disclosed to a third party without your prior agreement, nor will you receive unsolicited communications from Clerksroom Direct. Clerksroom Direct holds a valid secure site certificate.
Barristers are remarkably cost-effective due to their low overheads. Our barristers mainly work from home which helps to reduce costs further. Many people who have instructed barristers directly have commented favourably regarding the cost of doing so. There is no duplication of work, therefore costs are not duplicated. Barristers' fees are often up to 42% cheaper than solicitors' fees.
Most barristers will be happy to provide a fixed fee quote or work to a budget as set by you. Please don't be afraid to ask if a piece of work can be completed for a set price. We welcome the challenge.
Clerksroom Direct offers the opportunity to create a free account, log in and browse the profiles of over 1000 Public Access accredited barristers located in England and Wales. We offer full national coverage for all civil courts in England and Wales. You search profiles and review the information provided, preselect up to three barristers and then either invite the barristers to provide a fee quote for your enquiry or suggest a fee and see if the barrister is willing to do it for the fee you propose. Barristers will contact you through the portal to say they either accept, reject or wish to quote a different fee. You remain in total control of the service via your login. Once you accept a quote, payment is made via our online card payment system and the barrister is then committed to the fee and timescale you have agreed. If you have any questions, please do let us know. Once agreed between you and the barrister, the barrister will issue a client care letter setting out the fees, timescale and terms on which the service is offered. Once accepted by you, prepayment is requested using our secure online payment portal. As soon as the barrister has agreed the terms with you and payment has been made, the barrister will undertake the work requested.
You deal directly with the barrister and you will be able to discuss the matter by phone, email, Skype or any other agreed method. Dealing directly with a barrister tends to be much quicker than going through a solicitor as the only parties involved are you and your barrister. A normal turnaround time for legal advice is seven days but it can be far quicker if needed.
Barristers are legal experts who normally specialise in a limited range of areas of law. Using an expert means you have the right answer quickly.
The rules governing the instruction of barristers changed in 2004 to allow members of the public to instruct directly. Most barristers do not want to deal with clients directly, preferring the traditional route of working with solicitors. This has meant that little advertising has been undertaken to market the service directly to private or business clients which has resulted in limited media publicity. We continue to work with approximately 20,000 solicitors in England and Wales but we also welcome the opportunities provided by the Public Access rules.
Yes. There are now companies who provide finance for barristers' fees. One example is Legal Cost Finance - https://www.legalcostfinance.co.uk
We're an award winning service
We are proud to have won the Lexis Nexis awards for 2018 in the legal services innovation category.

Find a Barrister
We will help you find the perfect barrister for your circumstances
Get the legal help you require quickly
Save money on your legal fees
Over 1000 specialist barristers